At a time when there are more and more companies offering banking services exclusively online, Revolut remains one of the most outstanding.
There is no doubt that these types of institutions have arrived to revolutionize the way we store, manage and use our money. For much scepticism that still exists among many users, Revolut has already given many proofs that associate its name with safety and reliability.
For that reason, here are 7 reasons that demonstrate why you need to join this service. Out of the list is one that needs no explanation, it's free!
Quick conversion between different currencies
When travelling abroad, one of the biggest headaches is often currency conversion. In addition to not always being as easy as you would like, the fees charged by many companies end up making you lose.
With Revolut, that headache goes away completely. You will be able to have several currencies available in your account, and make instant conversions between all of them, with fantastic conversion rates.
In addition, if you do not want to make any conversions, you can leave only euros available and you will have no problem. Whenever you try to make a payment in a different currency, Revolut converts on the spot. The same situation is repeated whenever you need to withdraw money from ATMs.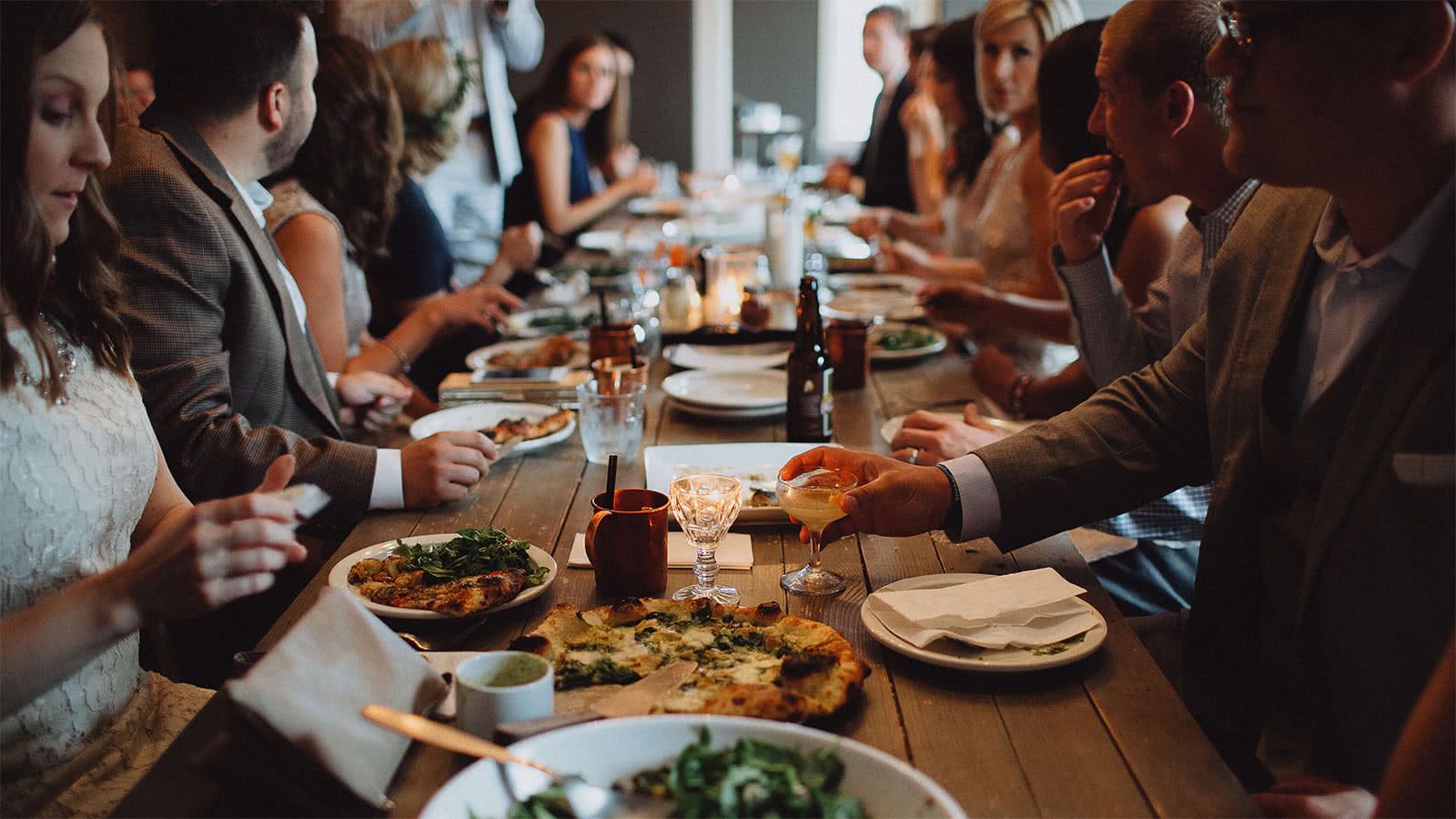 Split the restaurant bill with just one click
We have all had the terrible experience of ending a dinner with friends / family and ending up wasting a few minutes "doing the math" to share the dinner bill.
With Revolut, this is one more situation that you can avoid. With just one click, you can select the various friends with whom to share the account and each of them will receive a request for payment of the exact amount.
This situation can be replicated in any situation that you want to share a payment with a friend.
Revolut helps you save money without realizing it!
There are many times when we think about the difficult task of saving money. Most of the time, we start to put some money aside, but after some time it is easy to "forget" and it ends up being frustrating.
With Revolut, saving money is very easy and it won't even work. With the round up option , you will be able to decide how much you want to save each time you make a payment.
For example, whenever you make a €2.50 payment, you will automatically save 0.50 cents to a separate account. These savings can be more contained, or more aggressive, depending on the speed you intend to put money aside.
Simple and practical travel insurance with Revolut
Whenever you travel, it is a good idea to purchase travel insurance, preventing any kind of bad luck. However, finding travel insurance is not as easy as it would be desired.
With Revolut, this is yet another task that can be activated with just over a click. Just activate the option within the application and accept the terms and conditions. This way, you will have travel insurance on the go whenever you need it.
Create a virtual card for online payments
Increasingly, scams in online payments are a risk that many people do not want to take. Often, users end up having their bank information compromised when using their cards for online payments.
With the creation of a virtual card, it will be very simple. You will have access to real data from a virtual card where you will be able to place a daily limit, and control whether or not it is active.
Were you unlucky with your card? Blocking can be done in just 1 second
It is very likely one of the most stressful events that can happen to your bank card, losing your card.
With Revolut, you will be able to get more rest in the event of such an incident, whether you lose your card or even have your wallet stolen.
With a simple click, you will be able to block the card. Interestingly, the lock is not permanent so you have the possibility to try to recover it. If your loss is permanent, you can then cancel permanently by ordering a new card.
Extra fees at ATMs abroad? With Revolut, never again!
As I mentioned earlier, automatic currency conversion when traveling is fantastic. In addition, you will not be subject to the already traditional exorbitant fees charged at ATMs.
This way, you will not need to think twice whenever you need to withdraw money abroad.
There are no excuses for not having a Revolut account
It is important to note that this is not a simple top-up card that you charge with your bank account. Revolut offers a complete banking service, including NIB and BIC in order to be able to make and receive bank transfers without any problem.
Therefore, since there is no registration or maintenance cost, there is no reason to miss the opportunity. Even the sending of the card is free, requiring only a pre-charge of €10, which will be immediately available in the account.