Google Maps is already much more than a service we use to get from point A to point B. It is, after Google Search, the most commonly used services to search for services because of its endless database.
This is where Google Maps will make your business on your route more relevant. The change will begin to be implemented in the United States, and will add extra icons to your route to suggest local shops or restaurants.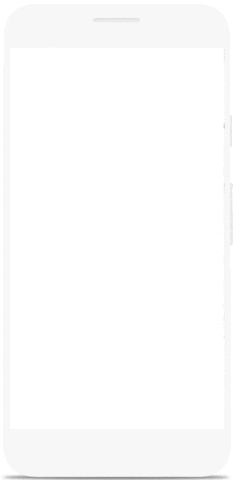 You'll even be able to click on one of these locations to add it to your to-do list. Make no mistake: these are ads, and will act as such.
If you click on a business in question, you will be provided with information about its products. Google notes in its statement that searches for local businesses are increasing, and they want to make finding a store easier.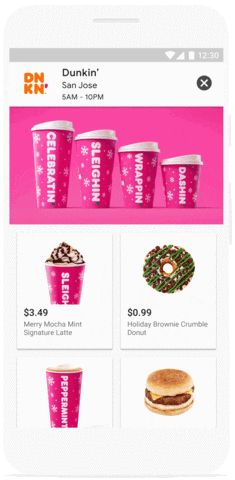 Google Maps shows business since 2016
We have not always seen local business on Google Maps. It was in 2016 that Google's location service implemented this feature, and is now taking new steps in this direction while increasing its advertising revenue.
For now this is the kind of feature not yet available on Google Maps in Portugal. However, it will be a matter of time before Google extends these ads here.