Xiaomi has announced that the touch sensitivity of the Mi 9 Pro 5G will be at another level, thanks to a "linear transverse motor". According to brand CEO Lei Jun, this is probably the best on an Android smartphone.
Xiaomi's co-founder uses the engineers' words to colour the speech: "According to the engineers, this may be the best (touch sensitivity) on an Android device." The statement was made on Weibo.
It's important to note that 'Chinese' smartphones are not known to have the best touch sensitivity. OnePlus 7 Pro, for example, was affected by "phantom touches" after its release.
Currently, it can be said that the best devices in this regard are the Galaxy Note, the Google Pixel or even the LG V30. But according to Xiaomi, the Mi 9 Pro 5G will be able to surpass their level.
Xiaomi's latest teaser showed that the haptic perception of this model has a speed of 10 milliseconds. Curiosity increases to know if this will be a feature to consider on your device.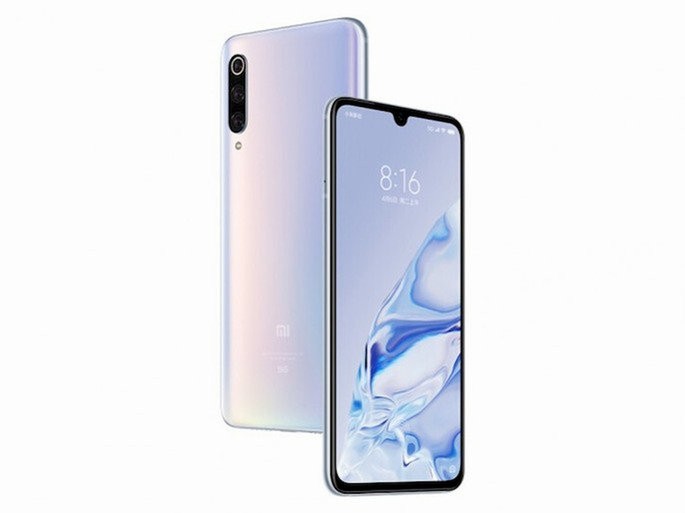 Mi 9 Pro 5G is scheduled for release on September 24
Next September 24th Xiaomi has the scheduled release of this Mi 9 Pro, but also the Mi Mix 5G. This promises to be the big release of the year from the Chinese manufacturer.