The latest smartphones from the Xiaomi subsidiary – Redmi Note 9 Pro and Note 9 Pro Max – promise to become extremely popular, offering an impressive price / quality ratio. However, for now there is a "small" detail that may make users hesitate in purchasing these smartphones.
At a time when streaming services (films, series and documentaries) have become increasingly popular, smartphones are one of the most popular platforms in average consumption. For reasons still unknown, Redmi Note 9 Pro does not support playback of HD content on the Netflix service.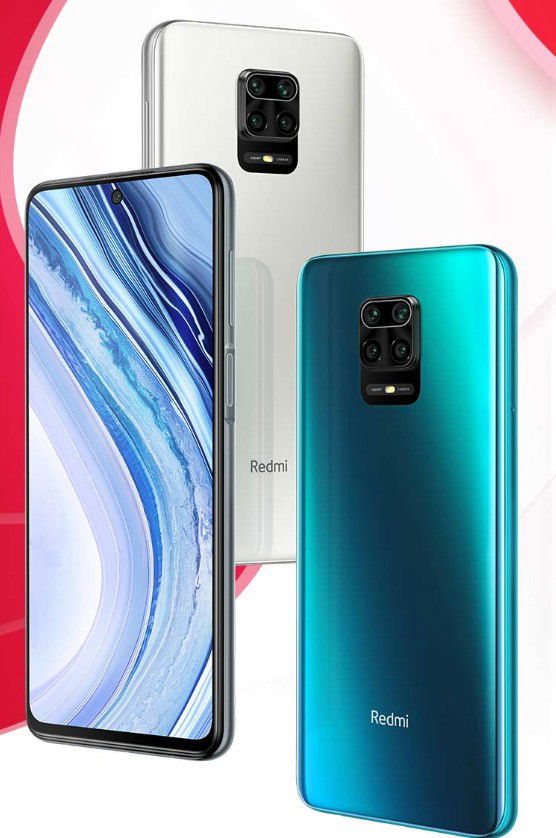 Xiaomi Redmi Note 9 Pro does not suffer from the same problem as the Pocophone F1
At the time of the launch of the Pocophone F1, a great controversy arose, as it did not support playback of high definition videos on Netflix. This specific situation was due to the absence of Widevine L1 certification, which is mandatory for the reproduction of HD content in several streaming services to be authorized.
However, that is not the situation with the Redmi Note 9 Pro. Both variants arrive with Widevine L1 certification, which would lead any user to assume that he could access HD content without any problem on Netflix. Unfortunately, that is not what is happening.
Despite having Widevine L1 certification, Redmi's new smartphone has not yet received a green light from Netflix. For a smartphone to be authorized to play HD content, it needs not only to have this certification but also authorization from the company itself.
Although it is likely that this authorization will be granted over the next few weeks, it is a serious flaw that could affect the sales of both smartphones.
Redmi Note 9 Pro supports HD and HDR content on other streaming platforms
Even if they don't support this type of content on Netflix, users who invest in the new Redmi Note 9 Pro will be able to enjoy high definition and HDR content on several other platforms.
For example, to stream series, movies and documentaries in Full HD, they can use Amazon's Prime Video service. When it comes to HDR content, the native YouTube application gives you direct access to this type of content.